Melbourne Urban Beer Odyssey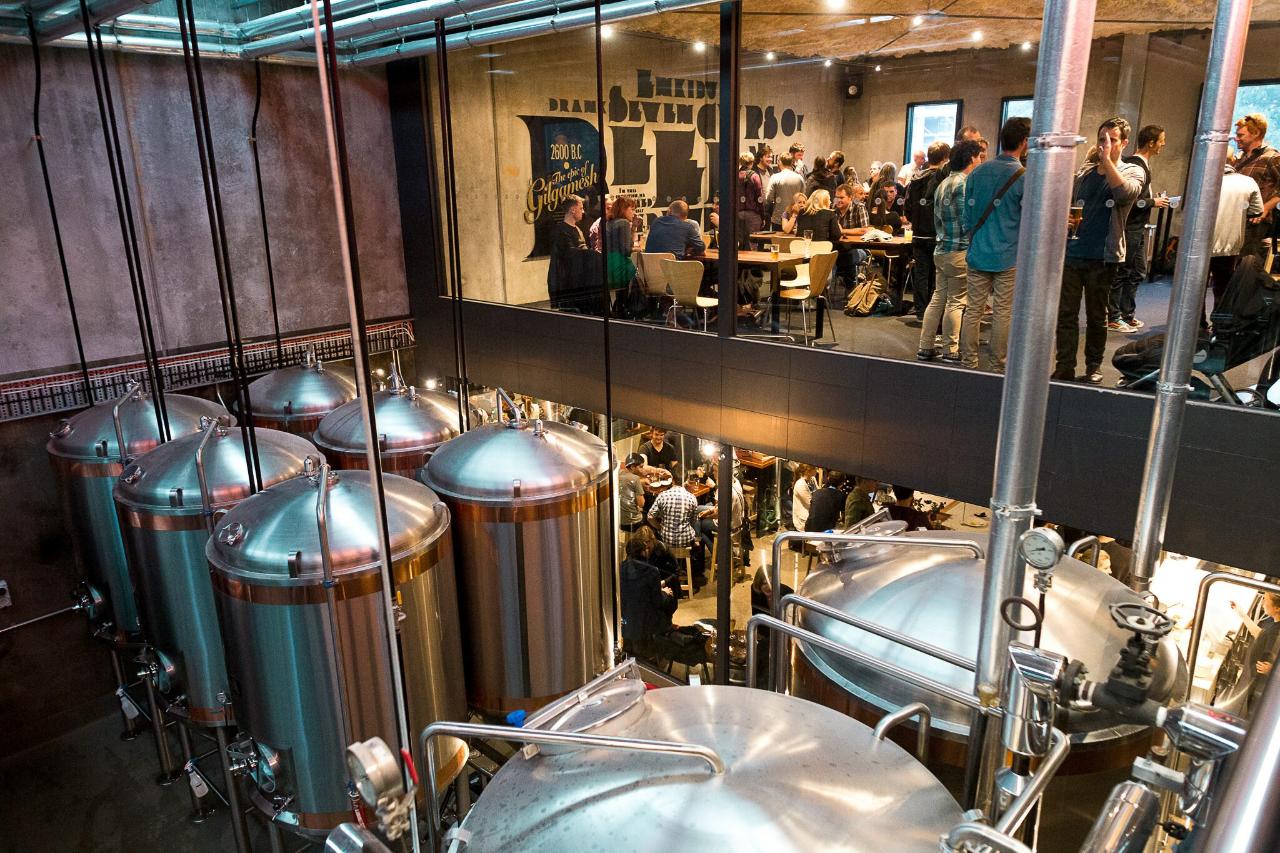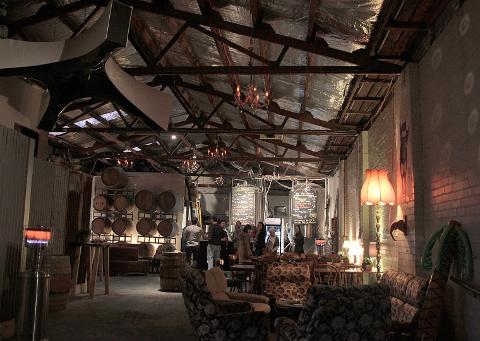 Duration: 400 Minutes (approx.)
This is the ultimate beer lovers experience as we cruise around Melbourne's most awarded and innovative urban breweries and cider bars where old-world styles and new world inspiration collide to create a drinkers heaven! We will introduce you to chocolate, vanilla, coffee, toffee and bacon flavoured beer, refreshing summer ales, crisp sessionable lagers, fruit-infused barrel aged ales, artisan ciders and experimental single batch brews. From the biggest breweries and oldest breweries in the country, to the new kids on the block, this tour has it all - and more!




For full tour info please see our website or partner website. Your tour includes:
Fantastic Venues: Visit 4-5 breweries around Meblourne's inner suburbs including VIP brewery floor access (when available).
Fantastic Food: Lunch with tasting paddle and complimentary drink (beer or cider). We can cater for vegetarian, vegan and most allergies - contact us if you have any specific questions.
Generous Tastings & Drinks: Enjoy generous tasting sessions, paddles & complimentary drinks throughout the day.
Small Group Touring: We enjoy small group, flexible touring in our customized, air-conditioned mini-buses (max 13 people).
Beer Lovers Heaven: There is a great mix of beers available, from your domestic pale lagers through to some weird and wacky creations that push the boundaries of brewing. If you have a friend or partner who "doesn't like beer" bring them along and tell them to approach the day with an open mind (an open mind we are about to blow - kapow!)
The Best Guides: Our guides are fun loving, alcohol guru's who will take you on a journey through the entertaining history of drinking.
We run small group tours, as such, we don't allow bookings of more than 6 pax per group. Please contact us if you would like to book a group of more than 6 people and we can arrange a private tour.