Red Hill Brewery Secret Stash 2018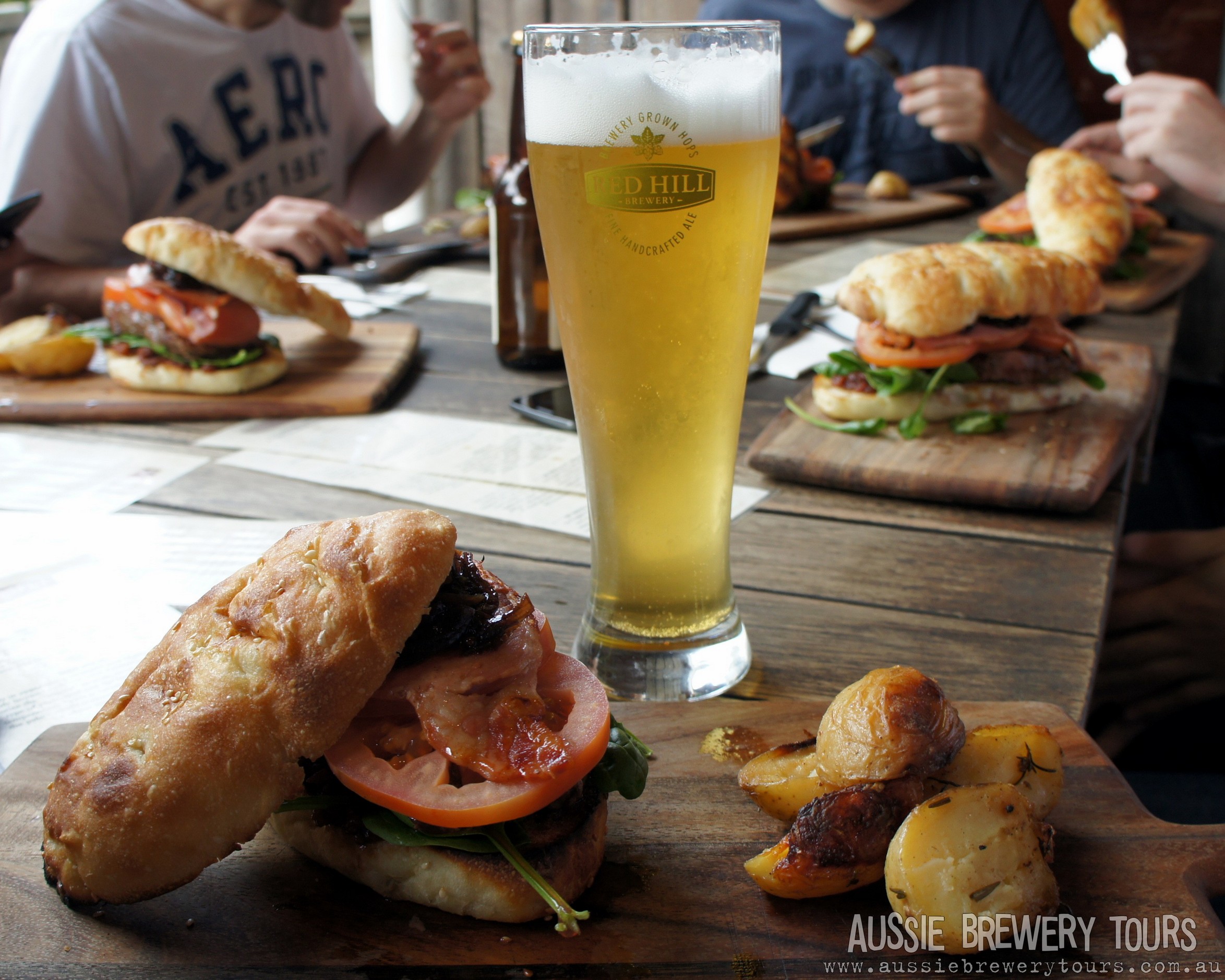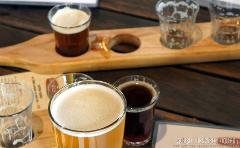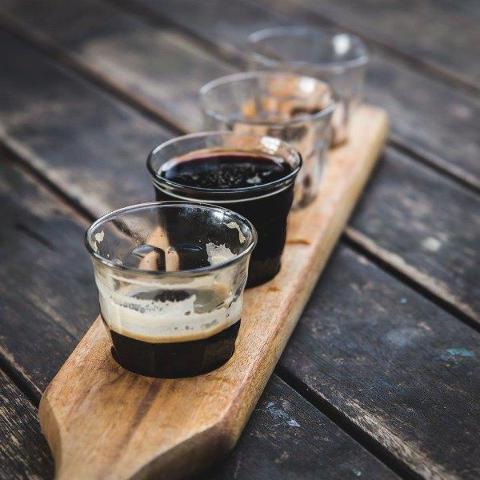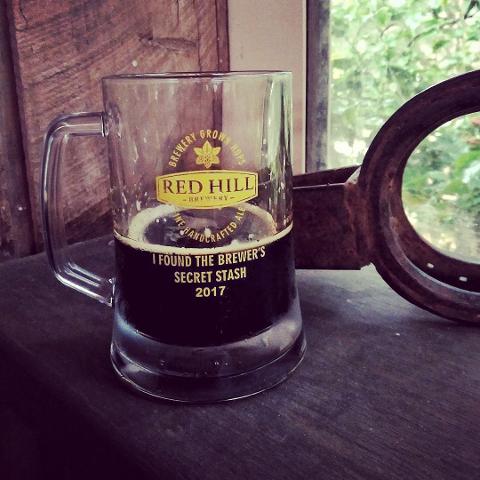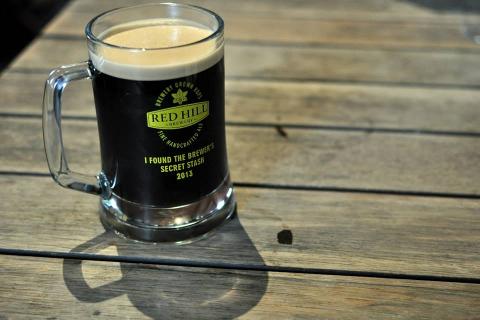 dan itibaren

AUD
89,00 AU$
Süre: 460 Dakika (Tahmini)
Red Hill Brewery "Secret Stash 2018" + Some!

Saturday 21st and Sunday 22nd July 11am-6pm both days. Red Hill's brewer has been forced to share his secret stash of aged and limited edition ales. 10 speciality, award-winning ales will be on tap for one weekend only in July.

The beer list will be revealed leading up to the event so stay tuned!!! Special brews are likely to include double barrel Imperial Stout, vintage Imperial Stout, Truffled Scotch Ale, some of our earliest brews plus a choice selection of some of our best brews. Vertical tastings of over a decade of amazing beers presented by the brewers

Boomtown Barbecue will be smokin-up a storm with their famous low and slow southern style BBQ to keep you happy all day long.


$89 includes:

Return transport from Federation Square to Red Hill Brewery meeting at 10:30am and returning ~5:30pm
Stein glass to take home… filled with great beer of course.
Stop in at Mornington Peninsula Brewery included a free pint on the way home.
Doesn't include:
Lunch, so bring a couple of dollars for that.
Extra beers - definitely bring a few dollars for that!
Minimum Numbers
We need a minimum number of 8 to run this tour both days. If the numbers are not met, we will be in contact with you with at least 4 days out to organise refunds and separate arrangements where possible!